Craft Show
This Saturday is the Craft Show! Mom and I will be selling our stuff there! It's at Liberty Village in Princeton from 11am-2pm! Please come and see all the booths! There will be 20 booths, kid's bouncy houses, games, prizes, raffles, etc. Proceeds from raffles, etc help give the residents of Liberty Village Christmas gifts and a Chirstmas Celebration!
I'm excited to do this craft show, I remember going to them when I was younger! I loved it! Mom would take me along and I really enjoyed spending the day with her and looking at all the crafts! Mom is selling lots of hats, some purses, pouches, a couple blankets, teddy bears, etc. I will be doing my usual picture frames, notecards, etc. I will also be selling Michelle's My Bubble Products!
To see some products:
A Few of Mom's products -> Click Here!
Michelle's My Bubble products ->Click Here!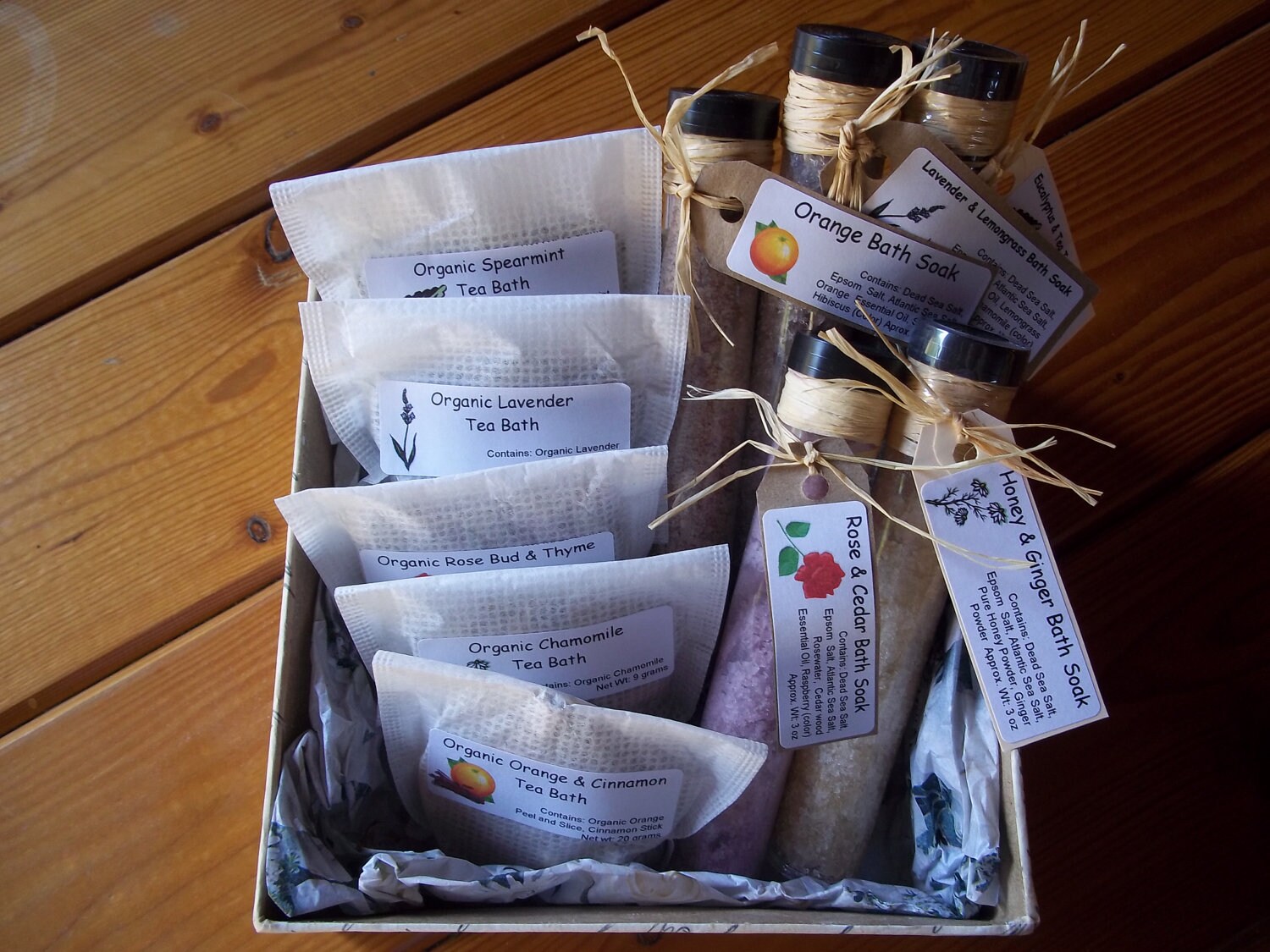 My mom said she is going to set aside a portion of her profits to donate to Dr. Boas Non-profit every year! That is pretty cool. :-)
I don't craft much, but enough to be able to craft with mom! I enjoy it, but don't have much time between work, school, volunteer stuff, etc. But I do enjoy it when I have an afternoon to sit down and just paint or something!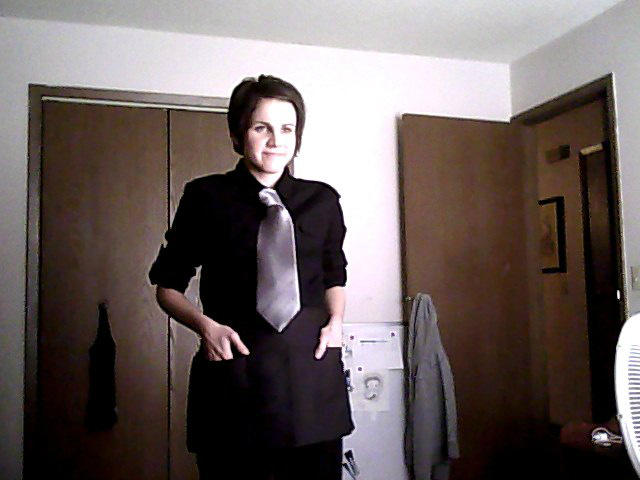 Also starting next sunday I will be serving at Wise Guys. I'm looking forward to adding more hours :-) And definitely, I'm looking forward to the tips too! Sooooo... in roughly two weeks you should all come out and see me serving... I'm a little klutzy and don't have the greatest balance, so we will see how the tray carrying goes. I'm sure I will manage, I always do :-) If I can manage to get 50 lb laundry bags from one end of the banquet room to the other, I'm sure I can figure out perfection to my tray carrying skills. haha. Although, I rock the outfit! -------------->lol
ps. notice my dry erase board is on the floor and no longer on my wall. It fell the other day and scared to me half to death! lol.
I hope to see everyone at the Craft Show and I will let you all know how it goes! :-)